Jay Gardner, tenor
Sunday, October 25, 4:30 pm,
Location: TBA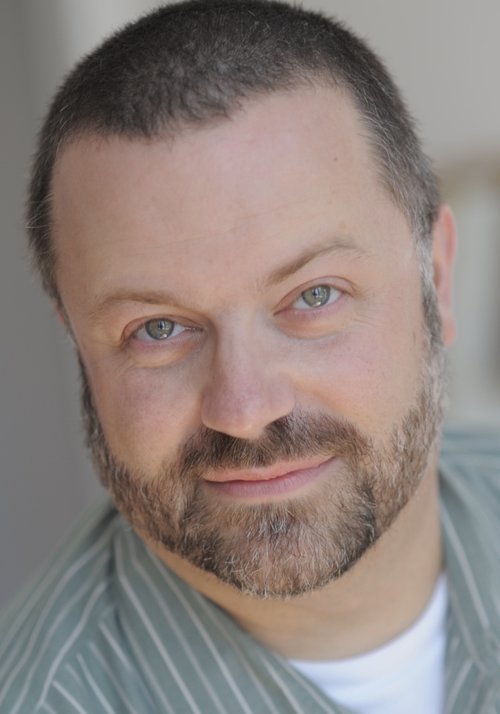 We are very happy to present one more Puccini Happy Hour THIS SUNDAY, Oct. 25 at 4:30 p.m. Our singer will be Jay Gardner, tenor. Below please click on the link to read his extensive bio. Some of us know Jay through his long time membership in the Dallas Opera Chorus and the roles he has sung in those productions. We first tried to engage Jay the following weekend to give everyone a little more advanced notice of our event, but he will be singing with the Dallas Symphony concerts that weekend. Perhaps some of us will have the pleasure of hearing him both weekends.
We expect confirmation for our location later today; it is a neighborhood called Preston Square and is located at the end Noel Rd. just south of Harvest Hill, east of the Tollway and south of LBJ.
A follow-up e-mail will give details on the location and parking directions. For now, I hope you'll put this on your calendar and make your plans to attend. Bring a lawn chair if that's convenient, dress casually and wear your mask. We'll stay distanced and safe and enjoy another outdoor event while we can take advantage of the lovely fall weather. We suggest a $10 donation for members and guests.
I'm looking forward to seeing you on Sunday afternoon.
Marilyn Halla