The Puccini Society of Dallas presents "From the Heart" with
Bethany Jelinek, soprano
winner of the Jonathan Pell People's Choice Award at the
2023 Dallas Opera Guild Biennial Lone Star Vocal Competition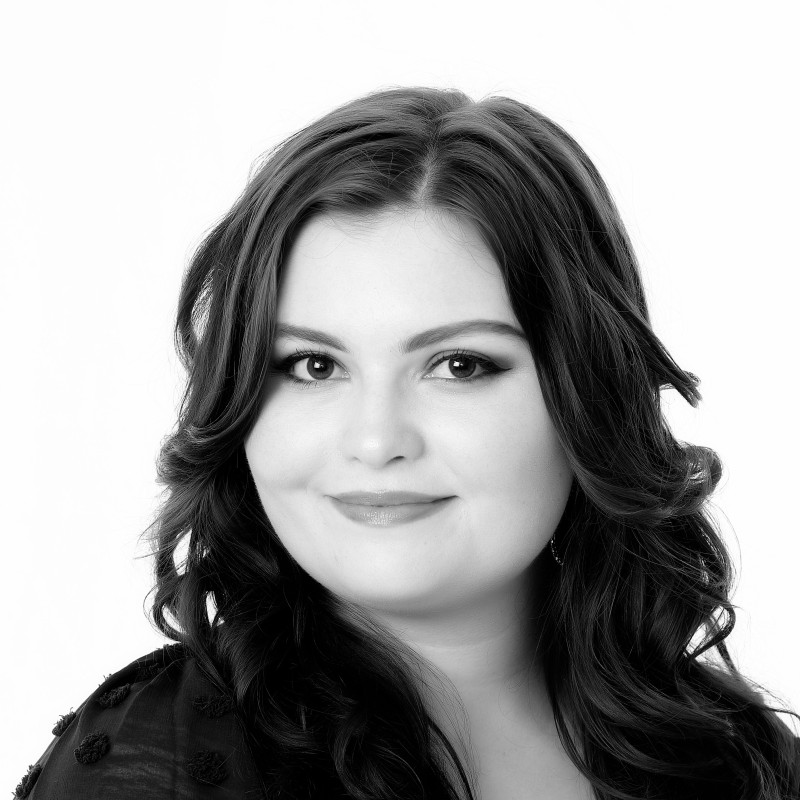 accompanied by
Victor Diaz Hurtado, pianist
 Saturday, May 27, 2023
3:00 pm
Puccini Society of Dallas
P.O. Box 1782
Colleyville, TX  76034-1782
Puccini Friends: After what seems like a long intermission, we were finally able to finish our season.
Our final Puccini program for this season was on May 27.  Bethany Jelinek, winner of the People's Choice Award  at our recent  Dallas Opera Guild Vocal Competition presented our program. It was stunning!
Thanks to so many who were able to be present for our final program of the year.  We ended the season on a high note indeed!  Bethany Jelinek presented a wonderful program of arias and songs by Handel, Wagner, Strauss, and Massenet, which were beautifully performed with the collaboration of Victor Hurtado, pianist. Bravi Tutti!
Robert Maris graciously hosted us in his lovely home. The program and reception were inside and many guests enjoyed his lovely outdoor patio following the program. Thank you Robert for your gracious hospitality.
Our usual fine team coordinated the event: Jana took care of invitations, reservations, and check-in. Mac coordinated and provided a delightful spring reception with the help of Patsy. Bob as always took care of providing and serving beverages. I feel sure everyone appreciates their ongoing efforts to make sure each of our events is an enjoyable experience for members. Ed has some nice pictures which will be available our web site soon. It is always nice to look back on the history of our programs.
I look forward to next season when we plan to present several winners from the Dallas Opera Guild Vocal Competition as well as other exciting young artists. Until then, I hope your summer is pleasant and filled with beautiful music and nice experiences.
Marilyn Halla
Puccini Society of Dallas
Photo Gallery