THE PUCCINI SOCIETY OF DALLAS
celebrates French composers & art songs with
Jared Schwartz, bass, & Mary Dibbern, pianist
Saturday, October 10, 2015
at 3:00 p.m.
Hosted by Enika & Richard Schulze
5042 Lakehill Court
Dallas, Texas 75220
Guests: $30 Members: $25
R.S.V.P to Bettie Francis
at 214-528-4554 or
P.O. Box 25105
Dallas, Texas 75225 or
[email protected]
Life is better with French music!  with Jared Schwartz, bass, and Mary Dibbern, pianist. A launch concert and book review for the CD Gabriel Faure: Songs for Bass Voice and Piano with  Jared Schwartz, bass, and Roy Howat, pianist, Mary Dibbern, artistic director, Produced by Toccata Classics (London) and the book Massenet and His Letters: A New Biography by Anne Massenet translated into English by Mary Dibbern, Pendragon Press (NY)
Photos by Ed Flaspoehler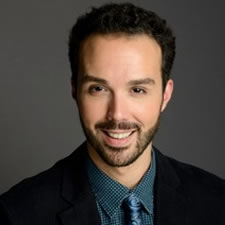 Jared Schwartz and Mary Dibbern have recently been involved with major projects designed to reveal the beauties of 19th century French music to the international public. The Puccini Society of Dallas is proud to present this launch of the first recording of Faure's songs for bass voice and piano featuring selections from the newly published Complete Songs of Gabriel Faure (Peters Editions of London), coedited by the acclaimed Scottish musicologist Roy Howat. The CD was recorded in Dallas at St. Matthew's Episcopal Cathedral with the collaboration of Michie Akin, Director Emeritus of St. Matthew's Cathedral Arts. In addition to Jared Schwartz's presentation of a selection of songs from his new album, will be Mary Dibbern's story of how she met Anne Massenet, the great-granddaughter of French composer Jules Massenet, and a presentation of her translation of Anne Massenet's new biography of the composer, based upon long-forgotten family archives.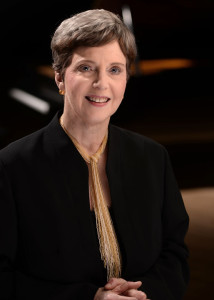 Jared Schwatz and Roy Howat put together one of the loveliest collections of songs by Gabriel Faure, sung simply but movingly by bass Jared Schwartz (who has a
gorgeous smoky voice!) with beautiful piano playing by Roy Howat. This is a lovely collection of songs, put together under the artistic direction of Mary Dibbern, and conjures for me such a vision of a time long ago in a place far away where, nonetheless, the same human feelings were felt and expressed as they are today.
Juliana Hall, American composer and pianist 
In Massenet and His Letters: A New Biography, biographer Anne Massenet draws upon previously unpublished family archives, letters, and photos to present a 250 page biography of Jules Massenet. The result is an impressively researched and detailed biography that should be considered a critically important addition to academic library 19th Century European Music and Biography collections.
Midwest Book Review
Puccini Society of Dallas
P.O. Box 25105
Dallas, Texas 75225
[email protected]